Academic Services
Clay City Schools
Here you will find information about careers, college searches, scholarships, curriculum, and other services provided through this office. Please check individual sites for details.
Academic Services Coordinator
Megan Hildebrand
mhildebrand@claycityschools.org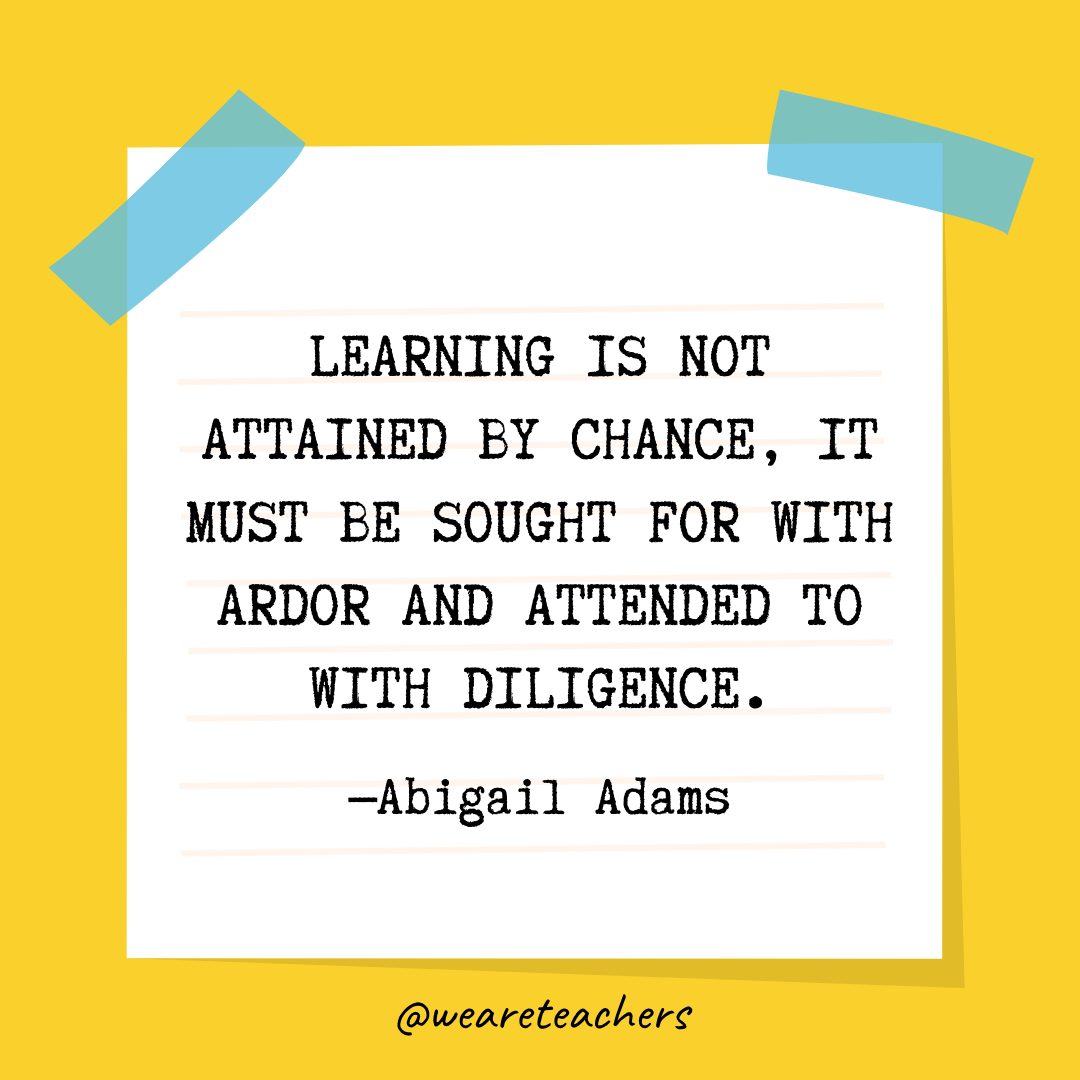 TRIO Upward Bound is a federally-funded college prep program. Clay City High School students have the opportunity to apply for our Upward Bound program, which operates out of Olney Central College. Upward Bound staff visit CCHS for afterschool tutoring twice a week. They also take students on educational and cultural trips. To apply, see Megan or follow the application link below.
Can you spot any CCHS students in the Upward Bound video?
Dual Credit Opportunities are available through a partnership with IECC Schools.
FAFSA
The FAFSA is being "remodeled" by the Department of Education. It will not be open for completion until the end of the Fall Semester. Check back later for details about CCHS's FAFSA Night.
FAFSA Checklist:
You should have the following information and documents with you as you fill out the Free Application for Federal Student Aid (FAFSA):
Your Social Security number.

Your parents' Social Security numbers if you are providing parent information.

Your driver's license number if you have one.

Your Alien Registration Number if you are not a U.S. citizen.

Federal tax information or tax returns including IRS W-2 information, for yourself and spouse, if you are married, and for your parents if you are providing parent information.

If you have not yet filed an income tax return, complete and submit the FAFSA using estimated tax information.

Use income records for the year prior to the academic year for which you are applying: for instance, if you are filling out the 2022–23 FAFSA, you will need 2021 tax information.

Records of your untaxed income, such as Social Security benefits, Temporary Assistance for Needy Families (TANF) benefits and veterans benefits, for yourself, and for your parents if you are providing parent information.

Information on savings, investments, and business and farm assets for yourself, and for your parents if you are providing parent information.
Scholarships are an important part of financing higher education. Applications continually arrive, and deadlines are always just around the corner. Please check scholarships listed below for qualifications and deadline information.
Contact the high school academic services office for more up-to-date information on the availability of scholarships.
Clay City High School
PO Box 542
Phone (618) 676-1431 ext 342
Fax (618)676-1481
mhildebrand@claycityschools.org
Scholarship Criteria
Most applications are to be typed and accompanied with letters of recommendation. If an application is not editable via pdf, please try a free pdf editor like PDFescape - Free PDF Editor & Free PDF Form Filler. Handwriting applications is strongly discouraged.
Some scholarships presented are based upon funds available and may not be available each year.
Agriculture scholarships - there are many with different dates; please check out this website https://www.ilaged.org/scholarships
Students are encouraged to sign up at www.studentscholarships.org/newsletter.php for this updated information.
Student are encouraged to create a profile at bold.org for more scholarships - many are essay-free!
Scholarship

Link & Info

Deadline

Voice of Democracy Audioessay

A) Be in high school between the grades of 9-12.

B) Be enrolled in a public, private or parochial high school or home study program in the United States.

Click Here
Local Post #3999 from Flora

YDI Scholarship - $2,222

A) Be a resident of any of the 50 United States, District of Columbia or US Territories.

B) Be 16 years of age or older and be enrolled in college or registered in a high school.

Scaredy Cat Scholarship - $2,000

A) Be currently attending high school, college, vocational, or any other accredited post-secondary institution.

B) Be a resident of the United States.

Stokes Educational Scholarship Program - $30,000 - 10 Awards

A) Be a high school senior planning to major in computer science, computer/electrical engineering, or Chinese or Russian languages. Preference is given to minority students.

B) Be proficient in Chinese or Russian language.

Vivo Scholarship - $1,000

A) Be a high school student planning to attend college in September 2022.

B) Answer the Essay question on the company's website.

Bold.org Community Scholarship - $5,000

Cappex Scholarship - $1,000

Discover Prudential Emerging Visionaries - $15,000 (25 awards)

Ages 4-18
high school senior, citizen of United States, financial need
Demonstrate strengths in academics, leadership and service.

Elk's Most Valuable Student Competition $50,000 (500 Awards)

Real World Design Challenge Scholarships 50,000 (7 awards)

South Central FS Scholarship Program

Must be pursuing an Agricultural related program.
Scholarship Program

Lamber-Goodnow Scholarship - $1,000

Chuck Hall Star of Tomorrow Scholarship - $6,000 (Bowling) (Membership required in USBC)

Stand Up to Distracted Driving Scholarship - $2,000

North American Van Lines Logistics Scholarship - $1,000 (3 awards)

Medical Scrubs Collection Scholarship

Whitetail Scholarship

Must demonstrate community service. GPA 3.0+, current hunting license 3 @ $500

Media Com


Leadership, self reliance, initiative. 3.0+

Application

Olney Central College Ruth Henry Performing Arts Scholarship

Olney Central College James Kelley Memorial Music Scholarship

Olney Central College Hoffman Botanical Scholarship

Southwestern Electric Cooperative Scholarship

The IAA Foundation is pleased to offer 84 awards totaling $164,500 to students in 2022. The application period runs from January 1 - February 15, 2022. At this time, students can review eligibility guidelines in the Scholarship Overview.

In addition to eligibility criteria, recipients are selected based on academic performance, activities and involvement, financial plan, essay response and personal statements.

Farm Credit Scholarship

Must be pursing Ag field
30 @ $2,000

Application

Michael Hindman Teacher Education Scholarship

Must be an education major. ($1,000)

Illinois Chemical Education Foundation Scholarship

Pursuing chemistry or Environmental Science ($2,000)

Application

Illinois Sheriff's Association Scholarship

NG Cowen Vocational Scholarship

Clay County Farm Bureau Scholarship

ASQ Scholarship

Golden Apple Scholar Scholarship

Clay County Hospital Auxillary Scholarship

CEFS Block Grant

JAKE KLEIN MEMORIAL CONSERVATION SCHOLARSHIP

NAL Scholarship

Civics

Clay County Farmer's Mutual Insurance

Wabash General Hospital Scholarship ($500)

Bishop Insurance (Dieterich)

Red Ausbrook Memorial Scholarship

NEVA Straley Scholarship