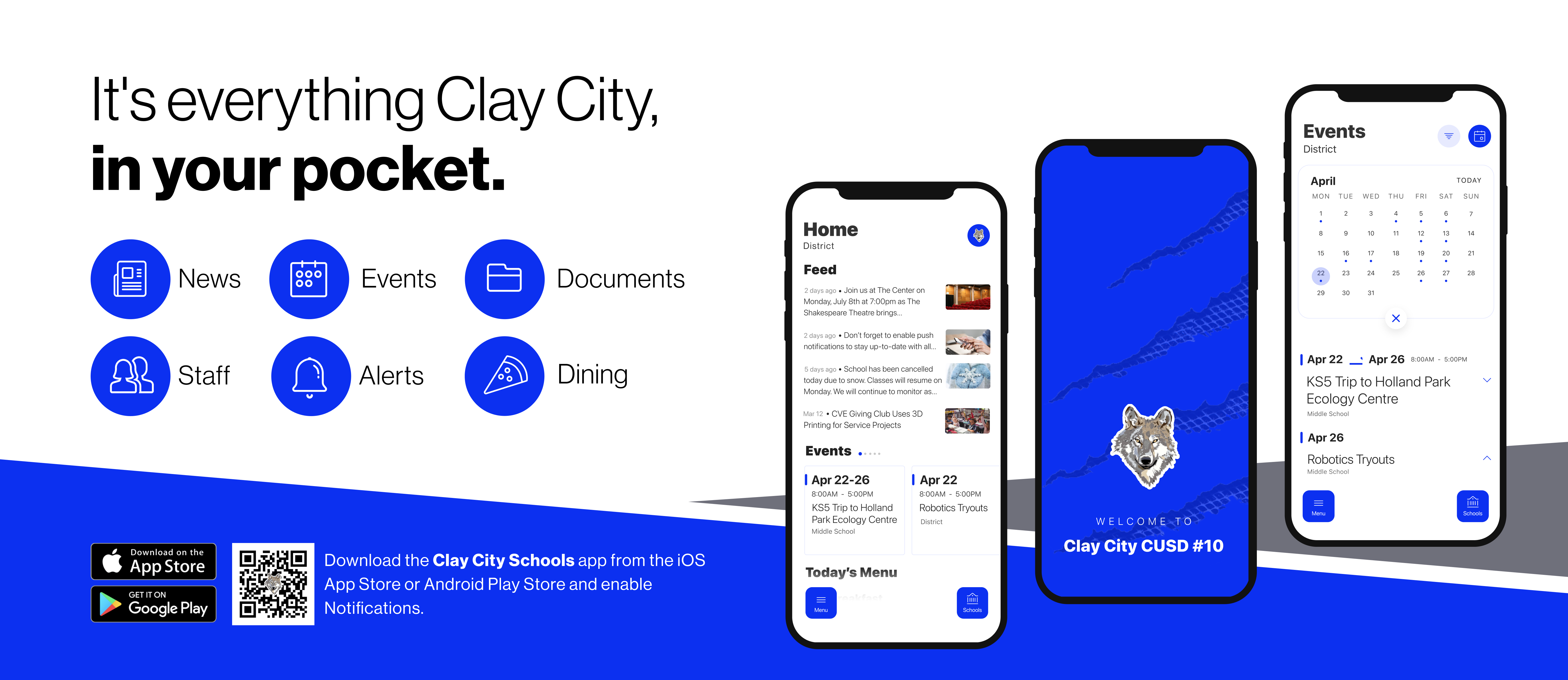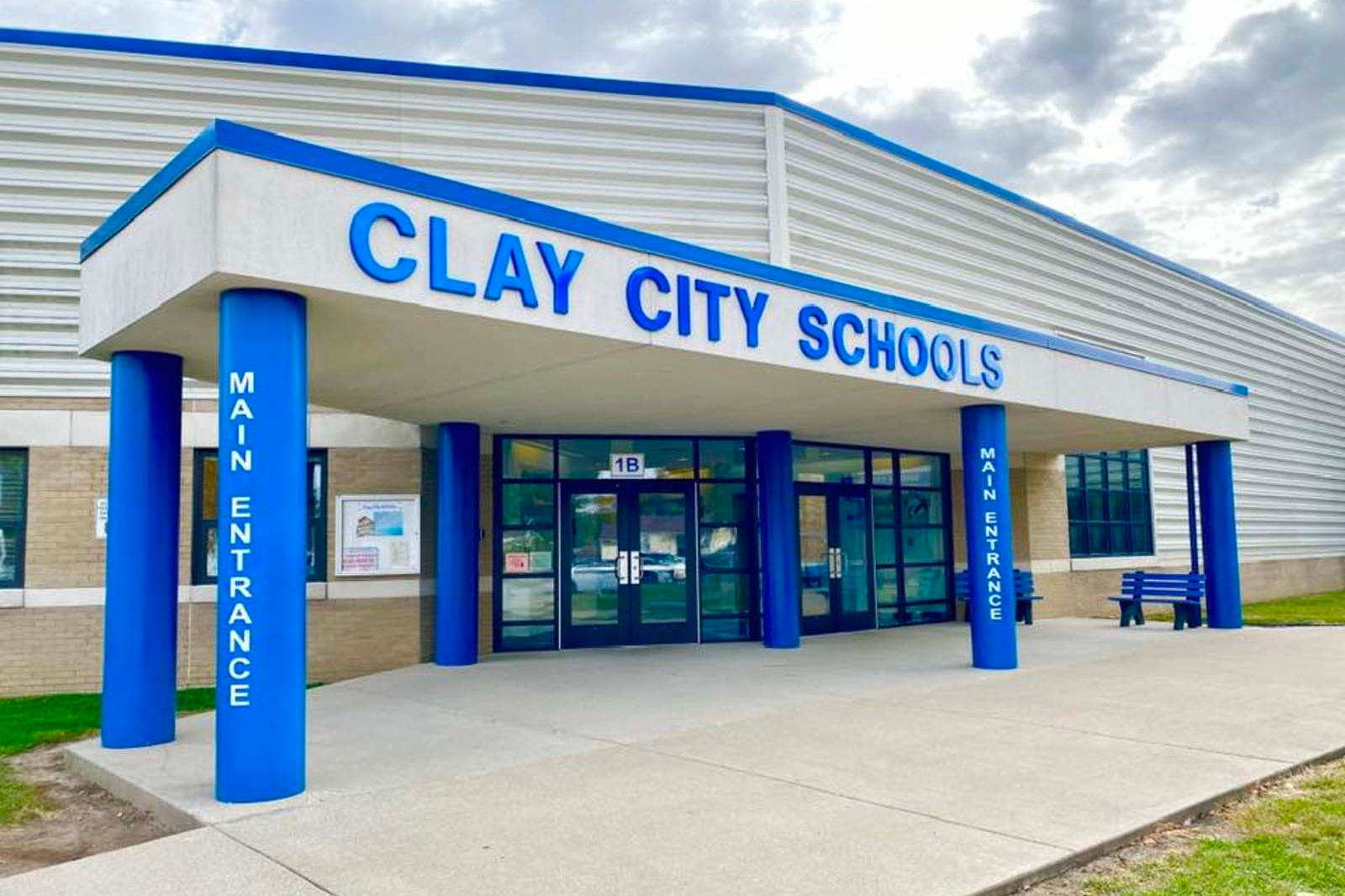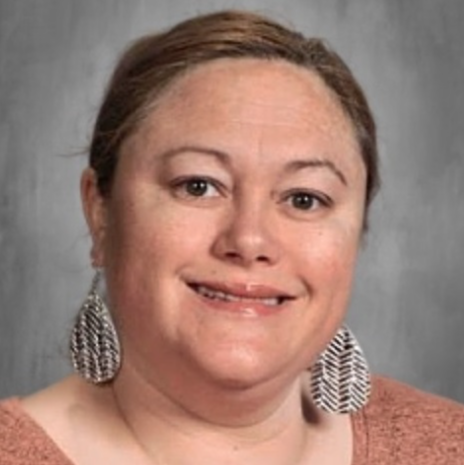 Mrs. Billingsley is a 2003 graduate. She has worked at Clay City in special education for fourteen years. She has two children who attend(ed) Clay City. Mrs. B says "I am a proud parent and educator of the youth in our community. "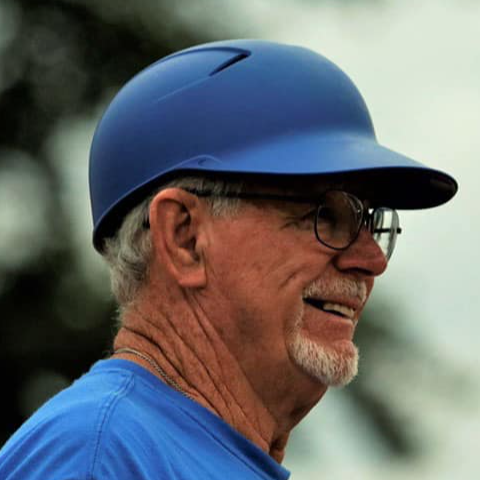 Mr. Gariepy graduated from Bridgeport High School in 1959. He began his teaching and coaching career in 1965 at Clay City. Currently, he serves as our AD. Larry has a daughter Beth, three granddaughters, Megan, Macy, and Morgan, and one great-grandson, Hudson.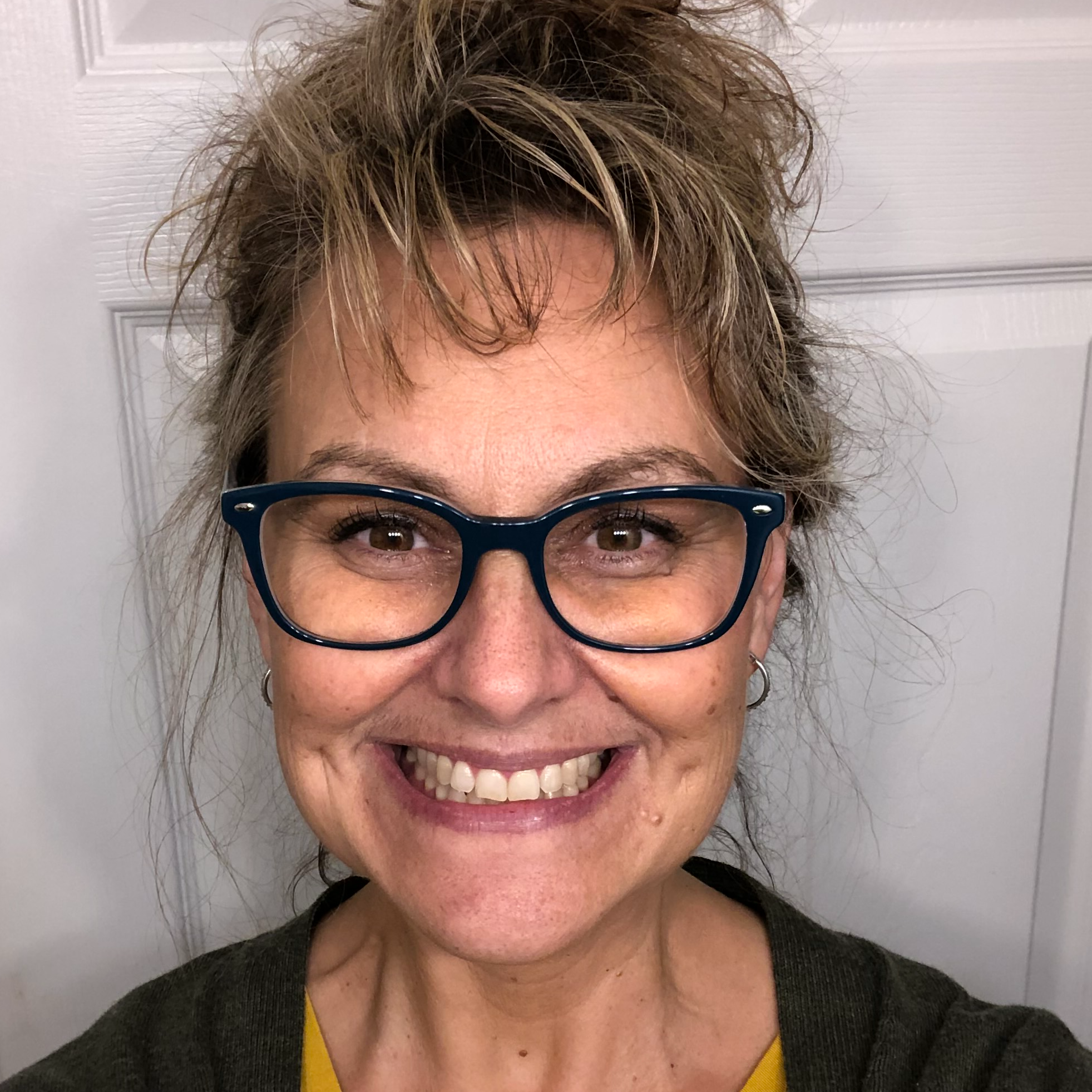 Mrs. Ahfield is returning for her 2nd year at Clay City. She has 9 years experience teaching and 7 in administration. Hobbies are gardening, reading, and traveling. Her favorite subjects are reading and science. Kim and her husband have 3 children and 6 grandchildren .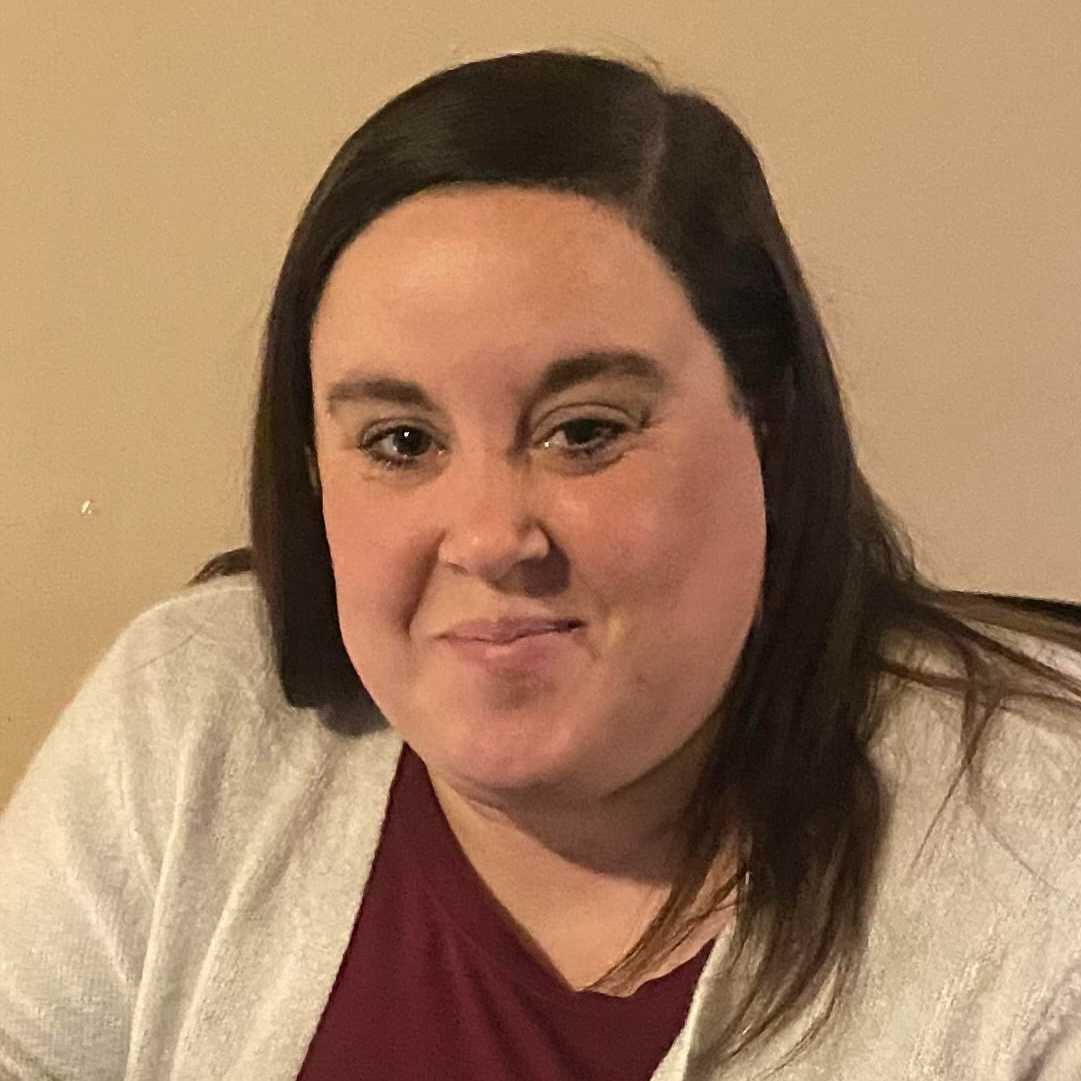 Mrs. White is the financial and front desk secretary. This is her fourth year at Clay City. Alyssa and her husband have been married nine years and have a beautiful daughter.